AUDIO
AusDigi has been setting the benchmark for state-of-the-art audio equipment since 1991.  We specialise in designing and installing a full range of audio & public address systems including automated systems, multi zoned audio systems, Crestron, AMX and 100v Line systems.
AusDigi's qualified Audio Engineers will work with you from design to completion to ensure you are provided with the most functional and user friendly system that your budget will allow.
We design the system with you to meet your requirements and complete all aspects of the project ourselves from pre-wire through to handover. Our team can also service existing systems, and retrofit and upgrade older systems.
Our friendly team is dedicated to bringing you the very best in technology and service.  Call or email us today for a free onsite consultation from our qualified engineers.
Recent key projects include audio systems for The Commonwealth Games, GC Turf Club, and the new Perth Stadium.
Pro Audio
Public Address Systems
100v Line Systems
Recording Studio & Broadcast
Multi Zone Systems, AMX & Crestron
Sales, Hire, Installation & Service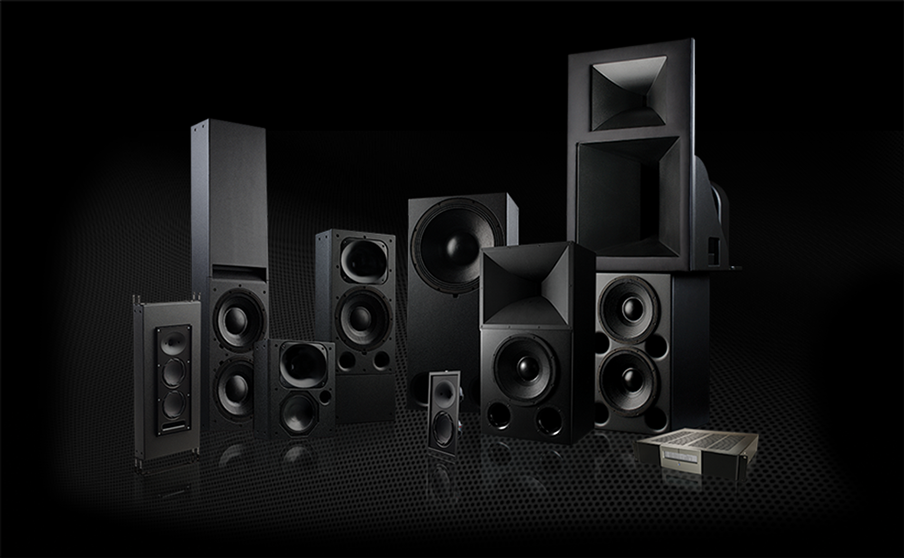 VISUAL
AusDigi can design, supply, and install your Visual system from basic TV systems to high end Integrated IPTV & MATV systems.  From large venue or hotel fitouts of flat screen TVs to the installation of projection systems, Video Walls and advanced automated visual technology, AusDigi will work with your team to provide the best solution within your budget.  As authorised LG and Video Wall installers, our results speak for themselves, and can be seen throughout hundreds of venues across Australia. Our team of dedicated professionals will work with you throughout the process to ensure you get the visual impact your venue or home deserves – from design to completion. Recent key projects include upgrading the entire MATV system at Suncorp Stadium to High Definition, Keno Video Walls throughout over 100 commercial venues, and the new Virgin Lounge at Brisbane Airport.
MATV, IPTV & Modulated Systems
Hotel TV Systems with integrated CMS
Video Walls & Big Screen LED
Electronic Signage & Displays
Digital TV System Upgrades
TV Points & Distribution
Projection Systems
Drive Through & Digital Storefronts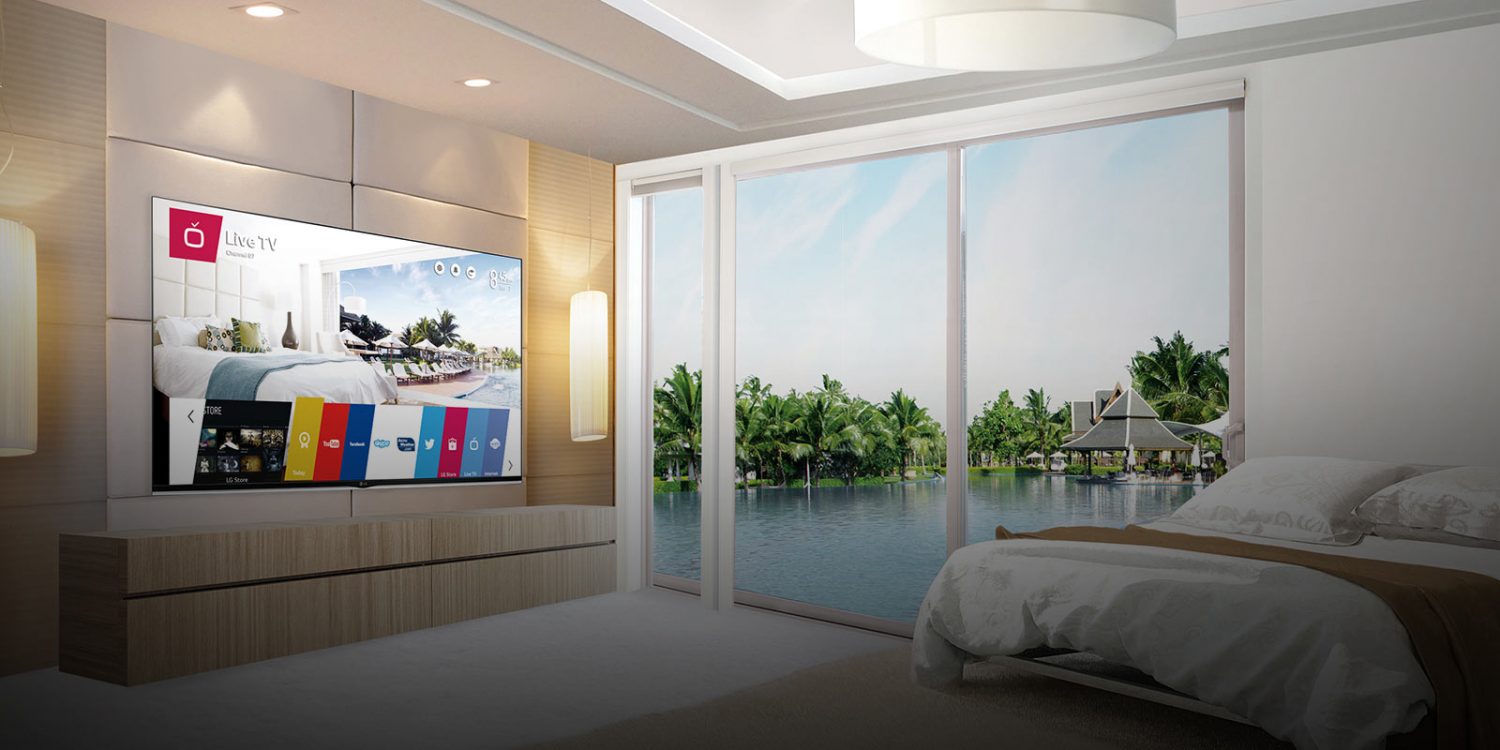 Our expert team of qualified technicians offer tailored intelligent business and office technology solutions for any sized audio, visual, data, security or electrical installation.
DATA
As one of Australia's leading data installation specialists, AusDigi offers a broad range of installation scenarios for all elements of network and data infrastructure. We understand that networks lie at the heart of every modern business, and without a fast, reliable network your business will always be playing catch-up to your competitors. At AusDigi, you will receive the service you need to keep your business operating at its fullest potential. Our range of services is comprehensive, covering everything from Cat5/Cat6 data installations through to wireless & Fiber solutions and testing. AusDigi also provides service for ongoing testing requirements and exceptional maintenance and aftercare including full Network cabling diagnostics and Certification. AusDigi is the Data company of choice for many commercial, industrial and governmental bodies, and our team has been critical to the successful implementation of a number of key projects throughout Australia including the NBNCo, Logan Waterways & Cairns Casino.
Data Networks
Data Points
Server Maintenance
Fiber & Point to Point Networks
Wireless & WiFi
Point of Sale Systems
Yagi and Cisco Systems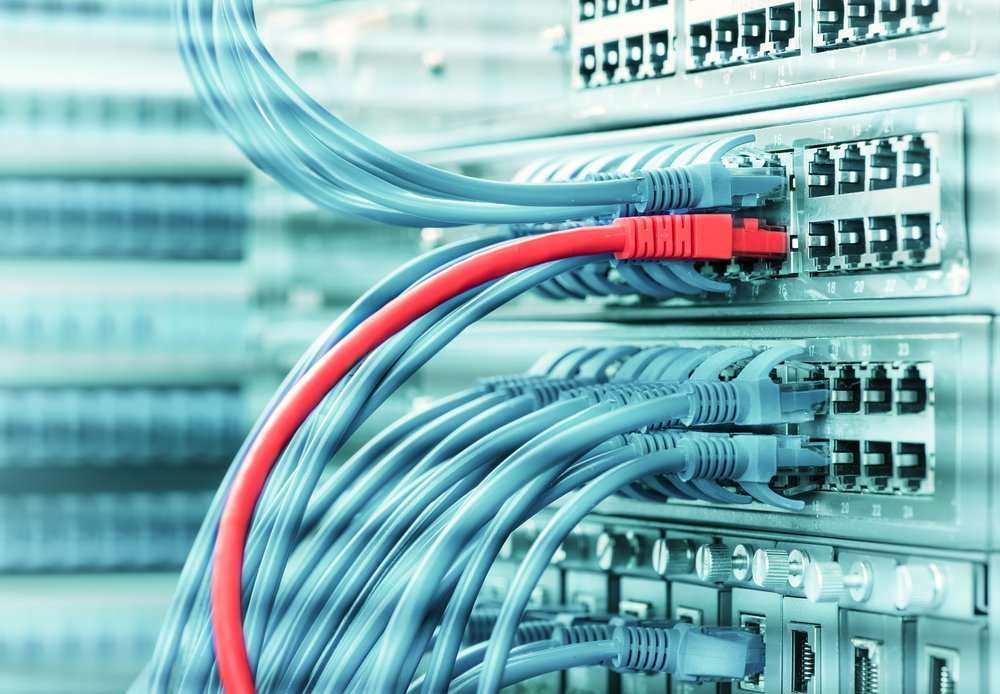 ELECTRICAL
AusDigi's team of qualified electricians can assist with a full range of electrical installations and service throughout Australia. From design to working service, or just routine maintenance, AusDigi works with you to ensure you recieve a safe and compliant service at all times, no matter how big or small the task. AusDigi electricians have completed jobs ranging from standard wiring scenarios in small offices to electrical installation works for large rollouts for Sky Racing & Keno Venues across Australia, including Casinos, Cafe's, Hotels and Office Blocks. Our team cover commercial and industrial electrical systems and infrastructure. Recent key projects include Brisbane Convention Centre, Little Mynx Cafe, and offices for the Minister of Finance and staff.
Sub Boards & Safety Switches
Electrical Cabling
Power Points & Lighting
Fault Finding
Inspections
Test & Tag
Commercial Fitouts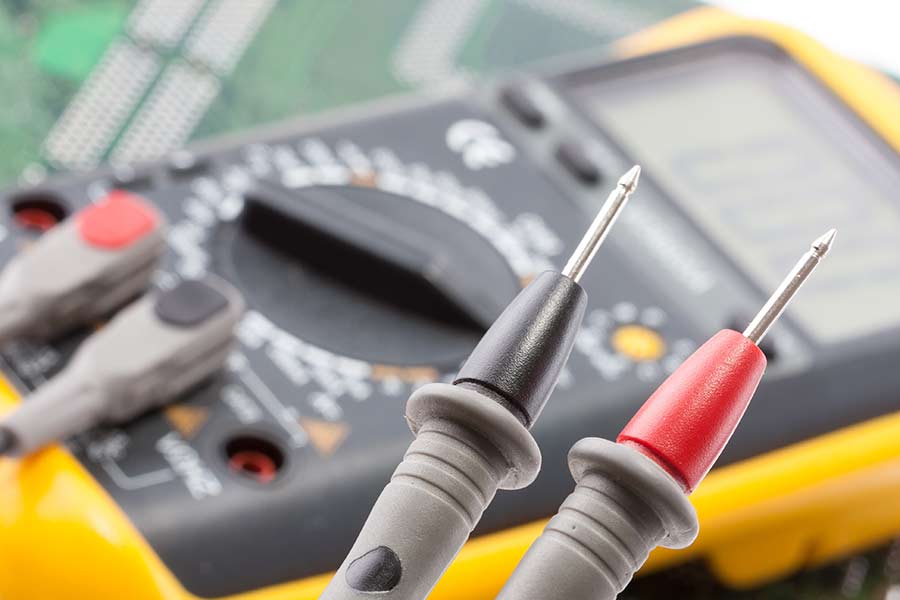 SECURITY
Investing in the security of your home or business can be one of the most important loss prevention tasks, and personal security measures you will ever undertake. AusDigi technicians will work with you every step of the way to ensure your most valuable assets are safe and secure from design overview to implementation. Our highly skilled and experienced technicians will discuss the key areas of exposure to implement the right security plan for you. From basic CCTV systems with remote mornitoring from anywhere in the world, through to perimeter alarms, access entry systems and even Anti-Drone Technology, we have you covered. Recent key security projects include Chris Hemsworth (Actor),  Enoggera Military Barracks Brisbane, and Executive Offices of Parliament Brisbane.
CCTV
Video Intercoms
Gated Entry Systems
Panic Buttons
Alarms
Remote Surveillance
Drone Security