AUSDIGI supplies professional equipment and licensed technicians for the design, installation, integration, maintenance and upgrade of all Audio Visual & Data systems for both business and commercial markets.
AUSDIGI provides sales, hire and technical services for most current audio, visual & data platforms in addition to offering installation support for companies engaged in new and emerging technologies.
AUSDIGI provides flexible end to end Audio Visual & Data solutions, including design at a competitive rate, and support this with a proven track record of high profile clients.
AUSDIGI has developed and incorporated an online integrated Workforce Management System, which allows us to supply up to the minute reporting and geographical/time management data on all jobs and also incorporates scheduled maintenance management, inventory management, and customised client data management systems.

 Supply products include:
Automation and Integration products
Hotel & IPTV Televisions & Systems
Digital Signage Screens and Content Platforms
Data systems, Network Solutions & Wifi Products
Customised Control Systems and Hardware
Sound systems and PA's
Bespoke Audio Visual Systems & Conferencing Equipment
Broadcast & Streaming Equipment
Brackets & Hardware
Big screen LED & Video Wall Screens
Lighting & Event Systems
Staging & Trussing Systems
High End Branded Products from LG, Shure, Midas, Zycast, Extron, Turbosound and more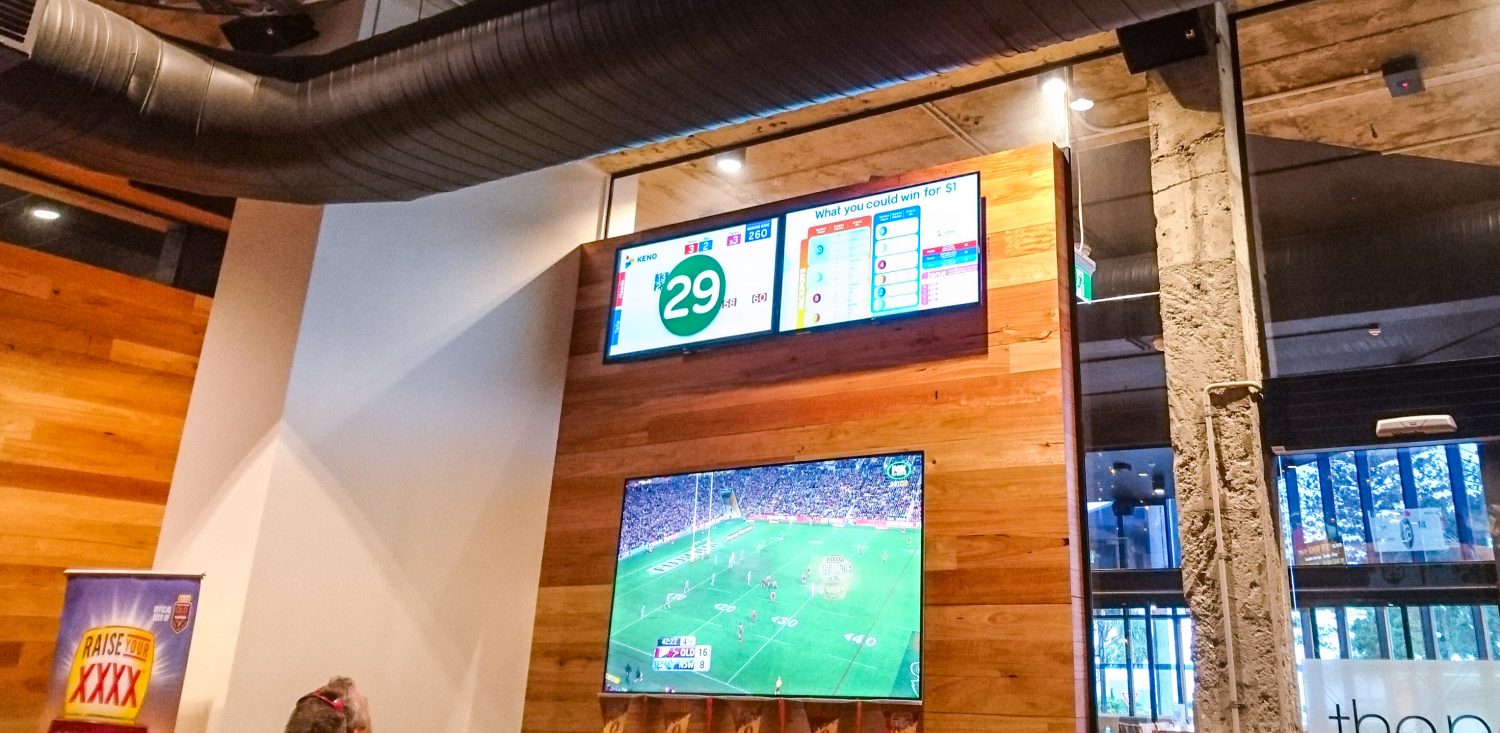 Commercial installation works include :
MATV, IPTV & FTA systems
Digital Pay TV systems
Big Screen LED Walls
Video Walls & Large Format Screens
Data cabling, MATV cabling, Fibre Optical and more
CCTV systems
Audio systems
Teleconferencing systems
Venue AV & Data fit-outs
Projection systems
Satellite systems
AV Matrix & Control Systems
Digital broadcast & Integration
Complete hire solutions and setup
Digital Signage and Epos Solutions
AusDigi specialises in new and emerging technologies and can incorporate anything from a single site, up to a national roll-out/maintenance program.
Some of our clients include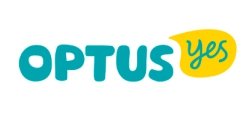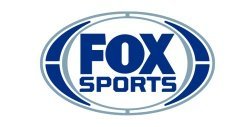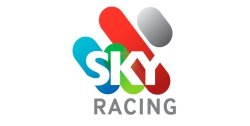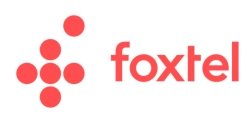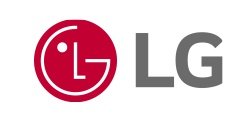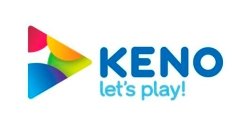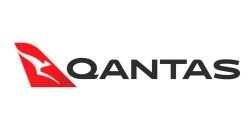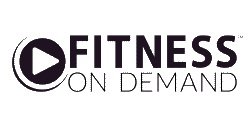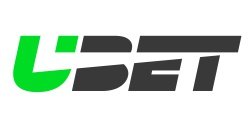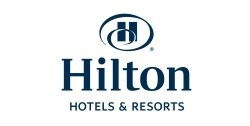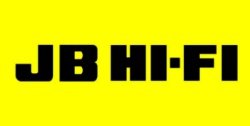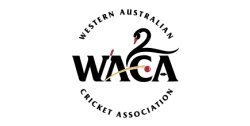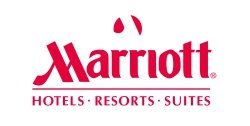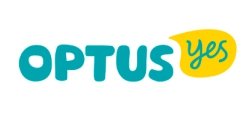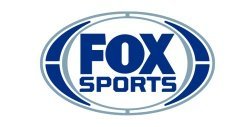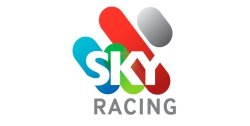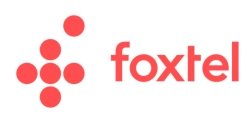 Our technicians have performed over 30,000 commercial and domestic installations Australia-wide
Service :
We pride ourselves on consistently delivering service levels stipulated by our clients. All our clients have access to up-to-the minute SLA statistics, due to our integrated Workforce Management System. We also recognise that each project we deliver is unique, which is why our solutions are designed from the ground up in consultation with our clients to ensure we deliver on your specific technical and customer service requirements, as well as conform with all legislative requirements.
Safety : AUSDIGI's AS-4801 accredited safety management system incorporates years of continuous improvement and extensive consultation with field technicians and WHS experts. All technicians carry appropriate certification for their specific role. All AUSDIGI technicians undertake mandatory safety training, compliance audits, police checks and receive ongoing training to ensure compliance with all national legislation and governing standards.
Accountability : As your field service partner, we take responsibility for delivering successful outcomes for your project. At the commencement of each project we commit to a set of service level agreements, developed in consultation with our client. We are transparent in our reporting on SLAs and hold ourselves accountable to delivering on our commitments.
Compliance : All on-site work completed by our technicians is performed according to work instructions developed by AUSDIGI in consultation with our clients, utilising approved equipment that meets Australian Standards. 100% of completed work orders undergo desktop quality assurance. Additionally, we have a team of field-based quality assurance inspectors responsible for ensuring that completed field activities meet required workmanship and material standards.
Support : Technicians experiencing on-site issues call upon our dedicated in-house technical support department for trouble-shooting. Comprising of experienced field technicians, tech support's role is to provide immediate assistance to technicians to ensure that each work order is successfully completed at its designated time.
Customer Aftercare: For customers experiencing issues once the installation is complete, we offer our aftercare service. Your customers can call our customer care team to speak to tech support operators specifically trained in troubleshooting your technology. Additionally, we provide on-site service assurance services for customers experiencing issues that cannot be resolved over the telephone. From advice to full White Glove service agreements, contact us to discuss your after care requirements.