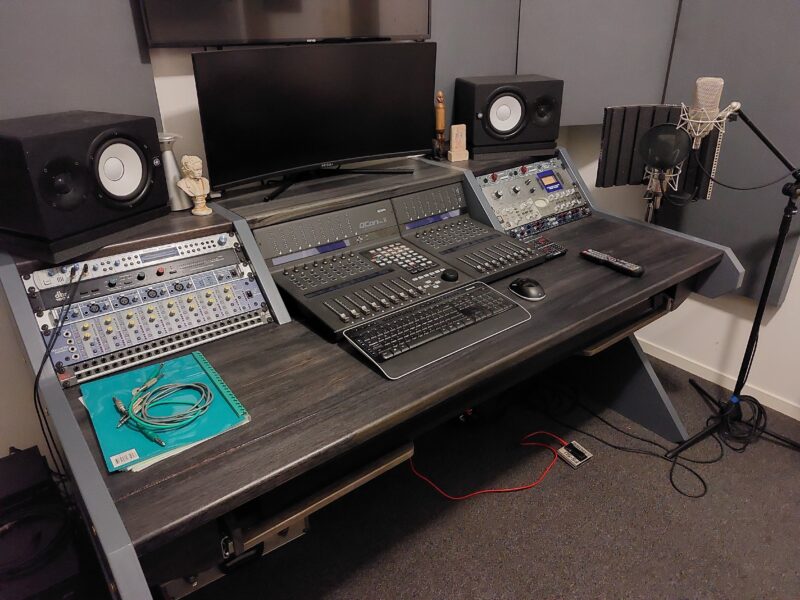 Small PA Hire – 2 Active 15″ Speakers, Leads, 2 Chan Mixer, mic and speaker stands, Suitable for duos, small bands and public appearances/MC'ing – $220
Large PA Hire – 2 Active 15″ Speakers, Leads, 16 Chan Soundcraft MIxer, 2 x Beta 58 Wireless MIcs, 2 x In ear Monitors, mic and speaker stands – $420
Full PA Hire – 4 x Active 15″ Speakers, 2 x Active 15″ Subwoofers, Leads, 16 Chan Soundcraft Mixer, 4 x Beta 58 Wireless Mics, 4 x active stage monitors, mic and speaker stands – $620
Additional Wireless Microphones (choose from Shure 58 Beta or headset systems) – $120 each PAIR
Additional In Ear Monitors – $120 each PAIR – NB client must supply own pads for In Ear Monitors
Media Box – Active Foxtel Box with all channels subscription, Sky Racing Box with all Channels, Satellite Dish and Cable, tuned onsite by qualified technician, with HDMI out and HD Modulator – $840 (incl standard callout fee).
MiniX Media Players, 4K resolution, includes HDMI cable – $45 each
Pioneer DDJ 400 DJ System (no PA) – 80 each
Atem Mini Pro System with Cables for Video Broadcast – $120
Blackmagic Cinema Pro 6k Camera – $320
Lenses for Blackmagic Cinema Pro 6k Camera – prices available on request and include cinema lenses, and motorised zoom/focus wheels.
DJI Ronan-S 2 RS2 Pro Gymbal system for Blackmagic Camera – $180
Staging – Standard 600mm high 4m x 4m portable stage with riser – $900
Furniture – please enquire as we add to our inventory regularly. Prices start from $55 for high set table and two high set chairs, to $650 for 6 person fabric protected sofa suite – please refer to photos for examples of styles, or contact us for photos of specific items and pricing.
Green screen 3m x 2m incl mounting poles – $40
Lighting system for film and photography, 3 point, adjustable brightness and warmth incl poles. Contact us for a full list of lighting systems – $120
TV's on stands – please enquire as to latest models, all screens are LG commercial rated from 43″ up to 86″
Studio Hire in Maudsland Queensland 4210 from $95.40 per hour (includes exclusive use of media room and large storage area onsite for equipment), Please contact us for full rates sheet for studio use.
Audio Engineer – $95.40 per onsite hour.
Editing (Film and Audio and showreels) $110 per hour.
Callout/Delivery fee – $47.70 within 25km of Robina (50km round trip), additional $1.10 per km additional return trip, hourly rate for setup and pack down.